Get your fashion fix with all the latest news, trending looks, exclusive updates, lifestyle guides and more from Goddiva. Create the perfect copycat look with celebrity style inspo and get ready for the biggest events of the year with our holiday hot takes!
Make sure your big day is the event of the century and say YES to the dress with professional tips, unique ideas and wedding inspiration. Plus all the new drops, sneak peaks and insider info you love.
Will You Be My Lockdown Valentine? 10 Dresses To Heat Things Up
Let's be real, we're all fed up of 2021, and it's only been two weeks. The world is falling to pieces, covid-19 is sadly raging on, Kimye is no more, and Trump somehow still hasn't been impeached? If news of the vaccine hadn't popped up, we'd really be grasping at straws.
It feels like a nightmare with no end in sight, and all hope does seem to be waning, doesn't it? While it couldn't possibly get worse (*nervously touches wood*), most immediate plans for setting foot out the door seem to have been shelved. BUT, and I stress, B U T - there's no reason to get creative? And since when did they cancel dressing up? I didn't get the memo!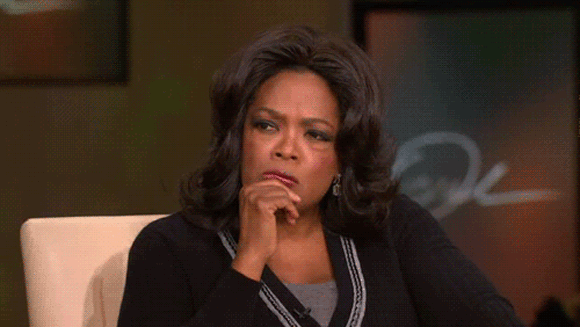 If you haven't noticed, we've become knowledgeable experts, oracles of expression, what have you may by now - given we've spent almost a year in and out of lockdown. Birthdays, anniversaries, festive seasons, etc have all been spent in grim lockdown. Zoom and WhatsApp video calls have become godsends, and well, we've have had to make do with the living room as source of all socialising. What I'm trying to say is, we can't cancel Valentine's Day! Sure, we can't paint the town red and book a table for 2 at the fanciest, most intimate and incredibly low-lit restaurants, but we can recreate a magical evening at home - even if you're date isn't in your bubble, haven't you heard of Zoom dates? They're totally a thing now. 
So darlings, let's make sure we're feeling good about ourselves this Valentines. If you're single and ready to virtually mingle like a pringle, it's time to dress up. If you're living with your S.O. in your safe bubble, it's time to dress up. If you're living apart from your S.O., guess what? It's time to D R E S S  U P ! We're talking sequins, open-backs, minis, maxis, reds and blushes - aka the whole kaboom! So, let's round up the sexiest dresses we have, and let's get it on! *CUE MARVIN GAYE* I've handpicked the sultriest, most effortless dresses for 2021's lockdown Valentine's Day. From Quiz to Pretty Little Thing and Goddiva, here's a gorgeous round up of affordable, sexy dresses for cupid's favourite day, with one little cosy surprise thrown in for good measure!
And there you have it! Remember, if all else fails, don't forget to stay happy, positive and radiant this year! Manifest brightness in your future, and it'll prosper my darlings! X